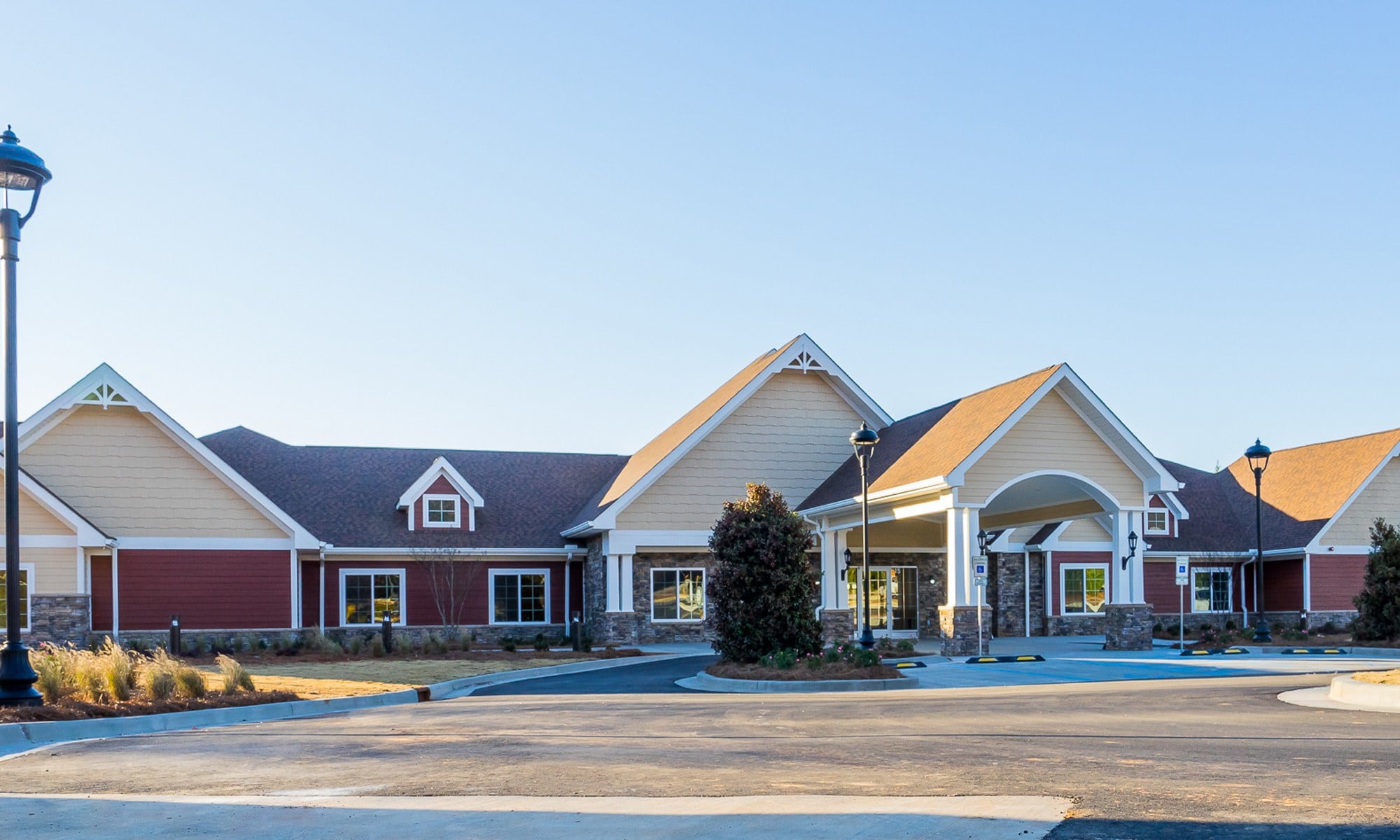 Welcome to
The Pearl at Five Forks
The Pearl at Five Forks Memory Care Community offers the very best in assisted living for individuals diagnosed with Alzheimer's and the various forms of dementia. Servicing Simpsonville and the surrounding areas, our reputation for excellence draws residents from Spartanburg and Greenville as well. The Pearl at Five Forks is built on compassion that spans generations. We are a family of caregivers dedicated to offering industry leading services and accommodations for seniors who require memory care services. Enjoy spacious living quarters, restaurant level cuisine, and exceptional care. We create an environment where seniors live, love, and thrive.


When it comes to your loved one, EVERYTHING matters.


Purposeful Living
The Pearl at Five Forks strives to raise the standards of how our seniors spend their glory years. Our assisted living and specialized memory care services encourage purposeful living tailored to each resident's unique gifts, interests, and daily frame of mind. As memory care experts, we recognize that each senior will have good days and more challenging days. We go beyond what is considered ordinary, offering extraordinary personal care. Our Live, Love, Thrive programs and calendar of events are deeply rooted in the National Wellness Institute's Six Dimensions of Wellness:
Physical, Cognitive, Social
Emotional, Occupational (Sense of Purpose), Spiritual
Meet Gail Boudreau
Executive Director The Pearl at Five Forks
Gail Boudreau has over 30 years experience in the healthcare field. She has been a Licensed Practical Nurse for 24 years and held many positions. She has 16 years experience with Assisted Living and Memory Care. She has her Community Residential Care Facility license which she has had for 14 years through the Labor, Licensing, Regulations Board of South Carolina. Gail has been active with the Alzheimer's Association for 12+ year and is active on the Council on Aging in the area. Gail's passion is serving seniors and their families and believes that everything matters when it comes to our seniors.  Love, compassion, respect and dignity.
Gail and her husband, who have lived in the Greenville, South Carolina area for almost 35 years,  are proud parents of 4 adult children, 11 grandchildren, and 4 great grandchildren.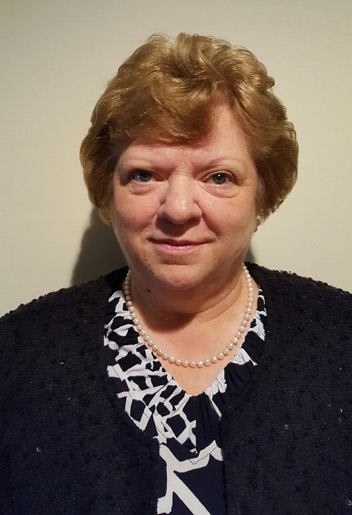 TThe Pearl at Five Forks is a community of dedicated care-givers. Our programs and procedures reflect the simple vision of people serving people. Offering world-class, personalized services for seniors in a memory care setting, our executive team and staff plant seeds of excellence in everything we do. Our goal as caretakers is not just to maintain wellness, but to engage our seniors daily and assure them that their lives matter; and they certainly matter to Phoenix Senior Living.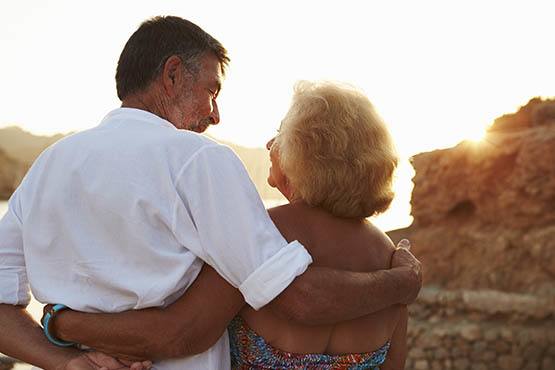 World Class Service for Seniors
The Pearl at Five Forks understands that people age and experience memory loss in varying degrees. Our services are designed to address the unique needs of each individual, delivered by a team of skilled, engaged, and dedicated associates. While each day may present a new circumstance or challenge for your loved one, our knowledgeable team will deliver care with patience, respect, and compassion. Our mission at The Pearl at Five Forks is to serve seniors with personalized care in a nurturing and compassionate environment. Schedule a tour today and pick up your complimentary guide on what to look for when choosing an assisted living community.