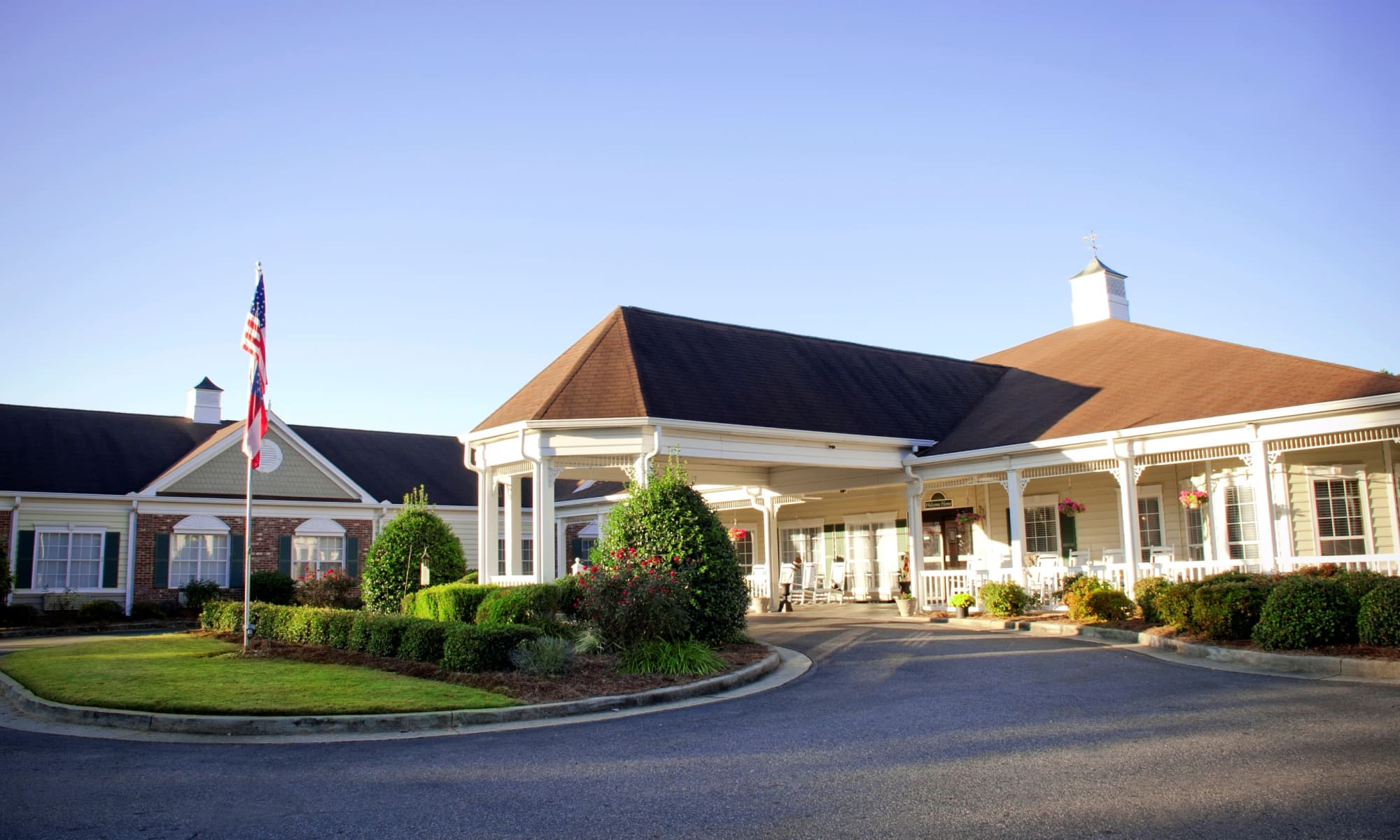 Welcome to
The Phoenix at Albany
The Phoenix at Albany is a company built on love that spans generations. Located thirty minutes from Albany, Georgia in the suburban community of Albany, Georgia, we are dedicated to cultivating a community that invites you to live, love, and learn. We offer premier services for seniors and those diagnosed with Alzheimer's and various forms of dementia. Our senior living services engage seniors in purposeful living, tailored to their unique abilities, lifestyle, and interests. With more than 30 years experience in caring for seniors The Phoenix at Albany goes beyond usual or ordinary. We aim for extraordinary.
Schedule a tour of The Phoenix at Albany today and receive your complimentary guide to aid in choosing the best Senior Care Facility for your loved one.
When it comes to your loved one, EVERYTHING matters.
Meet Becky Gunnels
Executive Director – The Phoenix at Albany
Becky Hendricks, the Executive Director at The Phoenix at Albany is a native of Albany.  Becky graduated from Valdosta State University with a B.S. in Psychology and also attended Georgia Southwestern College receiving graduate hours in Geriatric Administration.  Her career in senior living spans twenty years and prior to that her career was in mental health. Her passion for her hometown of Albany, which she still calls home, includes an unbidding and unwavering commitment to the residents, their families and our associates. She delights in calling them all her family and is passionate about providing the best senior living experience possible each and every day.   In addition, her son Holton and mother Lucy reside happily in Albany.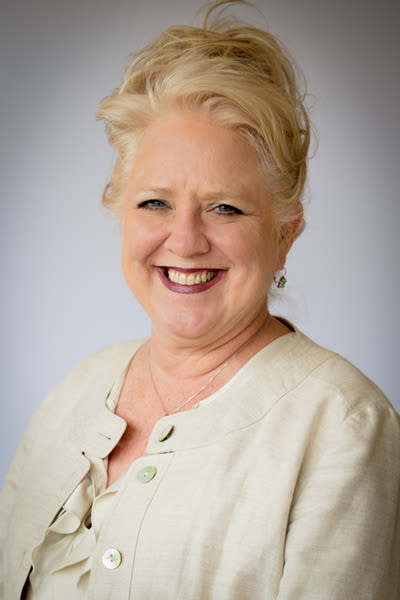 Our Core Belief
We have earned the reputation of providing exceptional senior living services for seniors in Dougherty county. Upon first visiting the property at The Phoenix at Albany you will come to understand our belief that everyone deserves to feel loved. Exceeding the ordinary expectations of service, we insist on superior amenities and personal care. Our individualized programs and events adhere to the National Wellness Institute's Six Dimensions of Wellness.
Cognitive, Emotional, Intellectual
Occupational (sense of purpose), Social, Spiritual
Stay Connected
Social information coming soon.
A Reputation for Excellence
The Phoenix at Albany is a community of dedicated caregivers. Our programs and procedures reflect the simple vision of people serving people. Offering world-class, personalized services for seniors in assisted living and memory care settings, our executive team and staff plant seeds of excellence in everything we do. Our goal as caretakers is not just to maintain wellness, but to engage our seniors daily and assure them that their lives matter; and they certainly matter to Phoenix Senior Living.