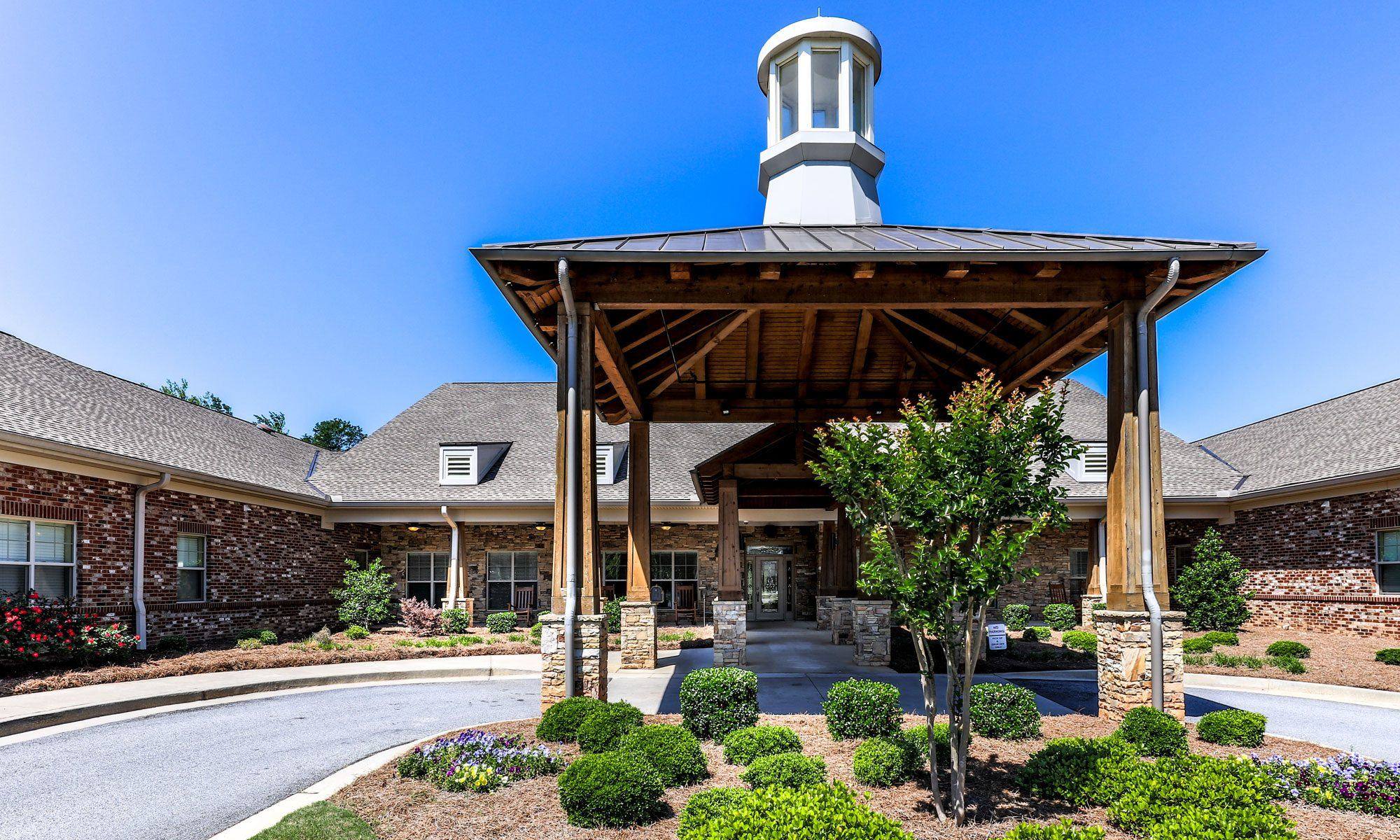 Welcome to
Hope Center Memory Care
When it comes to your loved one, everything matters and it matters to us.
Hope Center Memory Care, a licensed Assisted Living Community offers specialized care for seniors with memory loss, with a unique environment and care program, designed specifically to serve seniors with memory loss. Our approach begins with an understanding of Alzheimer's disease and other dementias. Dementia is a general term for loss of memory and other mental abilities severe enough to interfere with daily life. It is caused by physical changes in the brain. Alzheimer's disease is the most common type of dementia, accounting for approximately 70 percent of cases. The leadership team at Hope Center are all Certified Dementia Practitioners - trained to recognize, understand and care for all seniors with all forms of memory loss.
The design of the Hope Center Memory Care provides for separate "Villages." Each self-contained Village provides accommodations for only 16 residents, creating a family atmosphere wherein each resident is accepted and respected as a member of the family. Within each Village, there is a kitchen, dining room and areas for activities. Creative activities are specifically designed to meet the needs and abilities of residents at various levels of memory loss and cognitive function.

When it comes to your loved one, EVERYTHING matters.
Meet Patrick Fellers
Executive Director – Hope Center Memory Care
Patrick has 24 years of health care experience. After he graduated from the University of North Carolina at Pembroke where he studied Health Care Administration, Sociology, and Criminal Justice, he entered the United States Air Force as an Occupational Therapy Assistant. After an Honorable Discharge from the USAF he entered the senior care industry as a therapist at a rehabilitation center, soon becoming a Rehabilitation Manager and then Nursing Home Administrator. Patrick has managed and operated several communities in Tennessee, Georgia, and Florida. He brings years of experience in post-acute rehab and long-term care to his current role of Executive Director of Hope Center Memory Care. He has a beautiful wife named Natalie and 2 amazing children, Mason and Oakley. Patrick and his family live in Kennesaw, Georgia.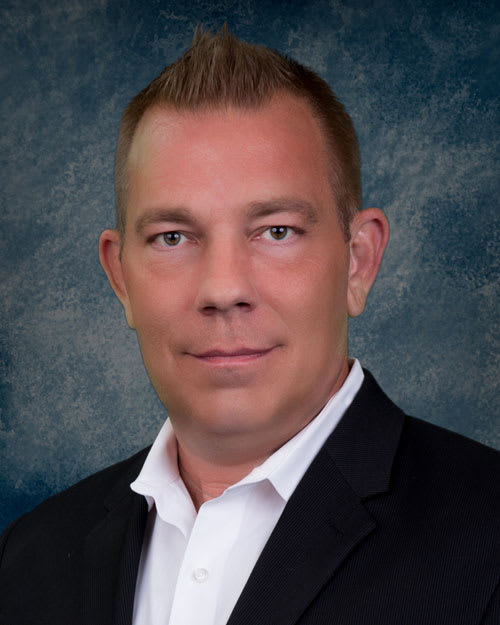 World Class Services for Seniors
Hope Center Memory Care offers premier memory care with superior personalized care and a compassionate staff. Situated in Fayetteville, Georgia but convenient to the Atlanta. Our state of the art facility offers specially designed accommodations with a comfortable, small town feel in the community. Hope Center Memory Care is a Phoenix Senior Living Community, which is a company built on love that spans generations. Phoenix Senior Living offers ideal options for seniors with memory loss and specialized services for those diagnosed with Alzheimer's and various forms of dementia. Phoenix Senior Living, whose leadership collectively has been serving seniors in the Southeast for more than 30 years, welcomes a new chapter in the life of seniors and their families, where seniors can live purposefully — a life where seniors with memory loss can live, love, and thrive.
Purposeful Living
Hope Center Memory Care helps every resident live life to the fullest. Our assisted living services cultivate a sense of purposeful living tailored to each resident's unique gifts, life experience, and interests. One visit to Hope Center Memory Care will reveal just how much we understand that the most basic human desire is to be loved. We go beyond what is considered ordinary, offering extraordinary personal care. Our Live, Love, Thrive programs and calendar of events are deeply rooted in the National Wellness Institute's Six Dimensions of Wellness:
Physical, Cognitive
Social, Emotional, Spiritual
Occupational (sense of purpose)