Respite Care at The Retreat at Jasper
The Retreat at Jasper knows that the role of caregiver can often be a full-time job – a labor of love. While caring for your aging loved one is a noble and admirable act, we request that you give yourself permission to rest. The Respite Care program at The Retreat at Jasper offers you a reprieve from your caretaking duties with time to rejuvenate your mind and body while we look after your family member.
This short-term care program is available for up to 60 continuous days, giving you relief from caretaker responsibilities. However, multiple stays are encouraged. Our personal care also extends to those recovering from surgery or a recent hospital stay by offering assistance with:
Grooming
Bathing
Medication management
Coordinating therapy, when needed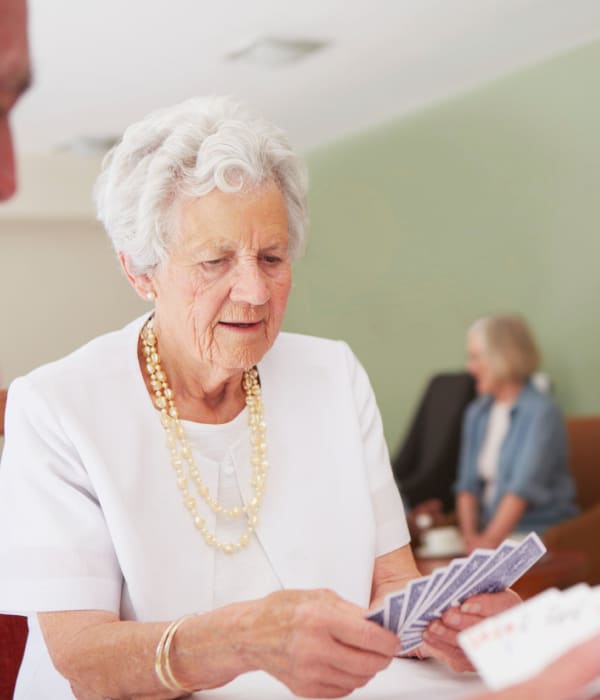 Rest, Rejuvenate, and Renew
The Retreat at Jasper cultivates a live, love, thrive philosophy for both short and long term residents. We challenge our staff every day to meditate on the six dimensions of wellness and develop themselves accordingly. Likewise, we encourage the families of our seniors to take care of themselves in each wellness category. Our short term care services can alleviate your daily care taking responsibilities for a short time, help to rejuvenate family caregivers, and postpone out of home placements. It is essential that family members receive the support and encouragement to care for themselves, too. Allow us to be that help and offer you a respite in your time of need.