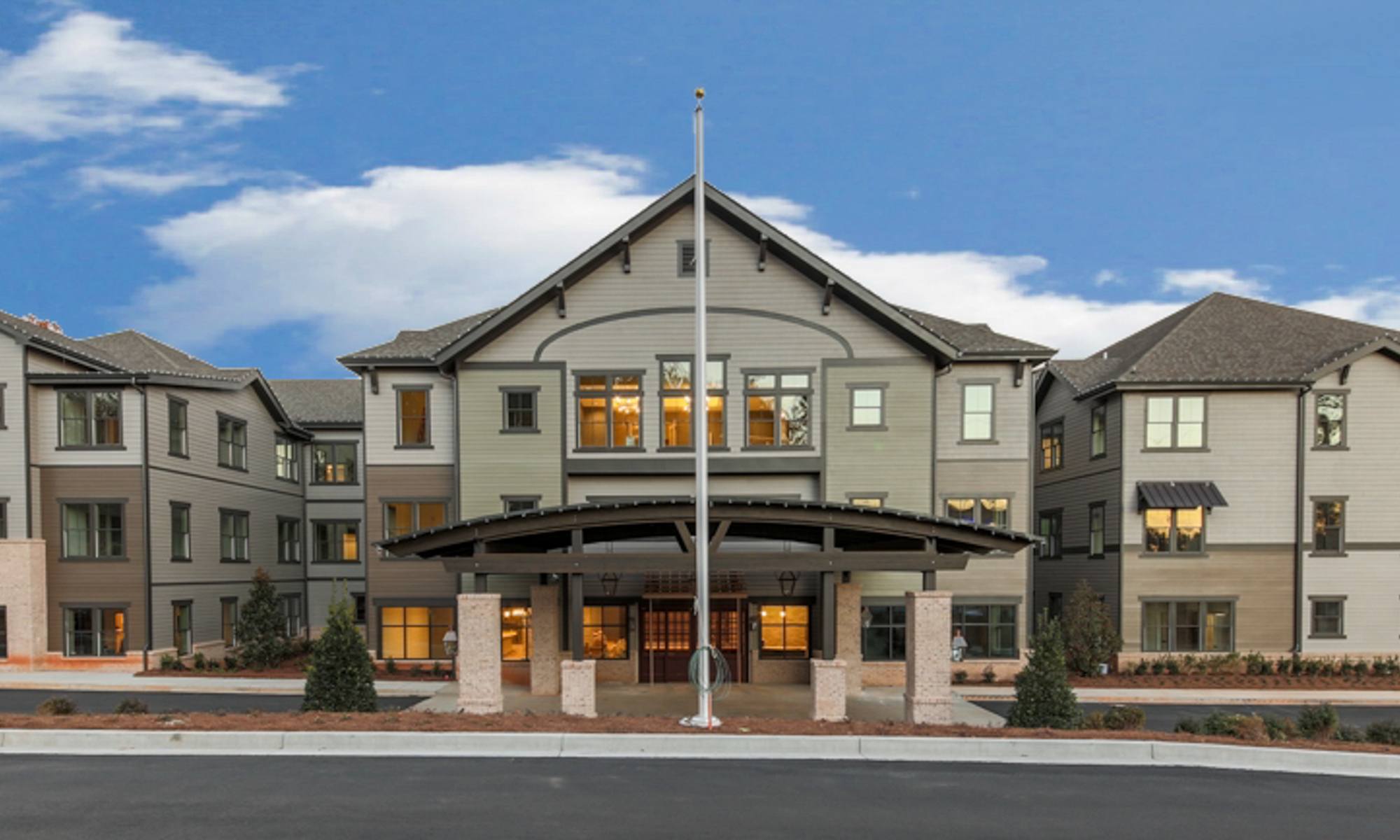 Welcome to
The Phoenix at Milton
The Phoenix at Milton offers premier assisted living and memory care with superior personalized care and a compassionate staff. Situated in Milton, Georgia but convenient to the North Fulton, Alpharetta, and Forsyth communities, our state of the art facility offers luxury style accommodations with a comfortable, small town feel. Phoenix Senior Living is a company built on love that spans generations, offers ideal assisted living options for seniors and specialized services for those diagnosed with Alzheimer's and various forms of dementia. Phoenix Senior Living, whose leadership collectively has been serving seniors in the Southeast for more than 30 years, believes that transitioning into your new home at The Phoenix at Milton welcomes a new chapter in your life, where seniors can live as independently as they desire — a life where seniors live, love, learn.


When it comes to your loved one, EVERYTHING matters.


Live, Love, Learn.
The Phoenix at Milton wants every resident to live life to its fullest. Our community encourages purposeful living, individually tailored to complement each resident's unique interests, life experience, and abilities. From the moment you enter The Phoenix at Milton, it will become clear that our aim is to instill purpose and love in our seniors through our specialized programs and services. We exceed the expectations of ordinary personal care, and treat our seniors as a beloved family member. Our Live,Love,Learn philosophy embraces the National Wellness Institute's Six Dimensions of Wellness:
Cognitive, Emotional, Physical
Spiritual, Occupational (sense of purpose), Social
Kyle Beck
Executive Director The Phoenix at Milton
Kyle and his wife reside in Alpharetta, Ga and they have a daughter who lives in Smyrna, GA
After graduating from the University of West Georgia with a Bachelor of Science Degree in Business Administration & Marketing, Kyle joined his Dad and two brothers in managing the family LTL trucking business. After expanding and selling their business in 1990, Kyle assisted in transitioning a dedicated truckload carrier based in Florida into a regular for hire truckload carrier through strategic lane building and account development. Kyle continued his successful transportation career with several national trucking companies before becoming interested in the growing need for quality senior living communities.
Before joining Phoenix Senior Living, Kyle successfully managed Independent Senior Living communities in Myrtle Beach, SC, Greensboro, NC, and Alpharetta, GA. Kyle's focus is helping potential residents and their loved ones make informed decisions regarding the transition into independent, assisted or memory care living by building relationships of respect and educational guidance. Kyle enjoys great satisfaction and gratification out of building relationships with seniors, their families and with fellow team members in the community. 
Kyle is also involved in an annual charitable organization event established by his late father, Ray Beck, and Doc Ayers. The annual Doc Ayers/Ray Beck Golf Tournament in Cedartown, GA. was founded as a way of giving back to their local community and as a means of helping less fortunate individuals and helping charitable organizations which have a significant impact on the citizens of Polk County. In the past sixteen years the foundation has raised over $550,000 which continues to help the organization support their cause in Polk County.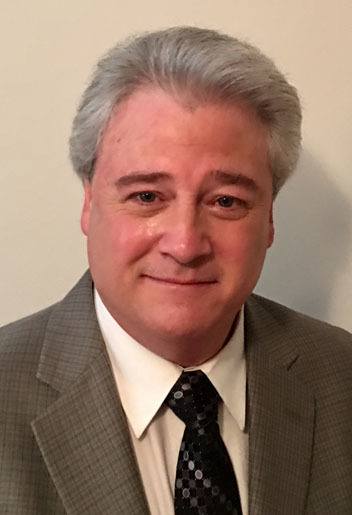 Everything we do at The Phoenix at Milton begins and ends with service. Our executive team and knowledgeable staff uphold the highest standard of excellence in both our assisted living and memory care settings. Offering superior, innovative, and personalized services for seniors, our goal is to consistently engage our residents in meaningful activities and assure them that their beliefs, interests, and lives matter to us.

A Company of People Serving People
We at The Phoenix at Milton recognize that aging and memory loss can affect everyone differently. Our facilities and services are designed to meet each resident's individual needs, organized and delivered by a team of trained, dedicated, and engaged associates. Our mission is to cultivate a nurturing community to serve seniors with the personalized care they deserve. We encourage you to schedule a tour of our facility and retrieve your complimentary guide of what to look for when choosing a Senior Living Facility.