Welcome to
The Phoenix at Roswell
Nestled in a community rich in history and culture, The Phoenix at Roswell offers the very best in assisted living and memory care. Servicing North Fulton and Cobb areas, our reputation for delivering quality care draws residents from Forsyth and Cherokee Counties as well. The Phoenix at Roswell is built on compassion that spans generations, with more than 30 years experience serving seniors with a diagnosis of Alzheimer's and the various forms of dementia. Our seniors enjoy spacious accommodations, restaurant level cuisine, and exceptional care. We create an atmosphere where seniors live, love, and learn.
Schedule a tour today and pick up your complimentary guide of what to look for when choosing an assisted living facility.

When it comes to your loved one,  EVERYTHING  matters.
Meet Marty Skelton
Executive Director - The Phoenix at Roswell
Marty brings years of management experience in the health care industry, having served as Executive Director in previous posts in social services and Independent Living.  He believes that Senior Housing is resident and hospitality driven and strives to ensure the desires and needs of residents and their families are met on a daily basis.  Marty is originally from Athens, Georgia and earned his bachelor's degree in psychology with a minor in sociology from Piedmont College in Demorest. He lives in Suwanee with his wife, Bridgett, and their four children.
.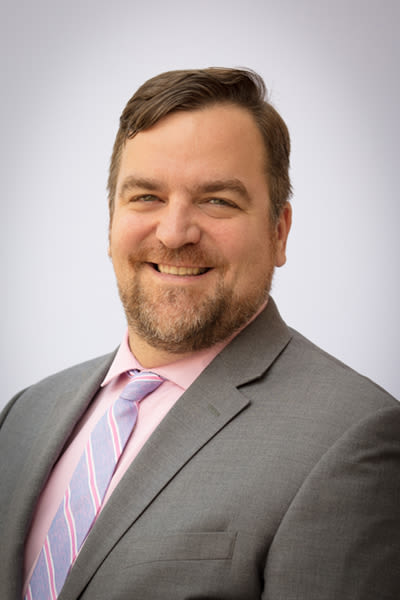 World Class Service for Seniors
The Phoenix at Roswell is a company of people serving people. Everything we do is deeply reflective of that vision. There's a thread of excellence that flows from our executive team and through every member of our staff. We offer world-class, innovative, and personalized services for seniors in both assisted living and memory care settings. Our goal is not just to pass the time, but to engage our residents and assure them that their lives matter.
Purposeful Living
The Phoenix at Roswell helps every resident live life to the fullest. Our assisted living services cultivate a sense of purposeful living tailored to each resident's unique gifts, life experience, and interests. One visit to The Phoenix at Roswell will reveal just how much we understand that the most basic human desire is to be loved. We go beyond what is considered ordinary, offering extraordinary personal care. Our Live, Love, Learn programs and calendar of events are deeply rooted in the National Wellness Institute's Six Dimensions of Wellness:
Physical, Cognitive
Social, Emotional, Spiritual
Occupational (sense of purpose)