Active and Engaged
The Pearl at Jamestown remains diligent in providing opportunities for seniors to live a healthy lifestyle. Our purpose filled activities and planned events support our Live, Love, Learn philosophy, designed to keep residents fully stimulated in each of the six dimensions of wellness. Our diverse calendar of events offers options to meet the needs of even the most discerning residents. Seniors can enjoy:
Guest instructors
Local entertainment
Delicious meals in our delightful restaurant setting
Themed evening events
Great books from our fully stocked library
Organized games
At The Pearl at Jamestown, excitement is always just around the corner.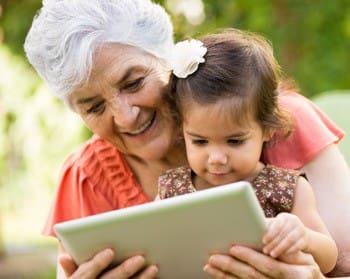 A True Partnership
At The Pearl at Jamestown, we strive to facilitate authentic interactions where family and friends are engaged in their loved ones activities. Supporting their ambitions and helping them to achieve goals is necessary in balancing all aspects of our seniors' wellbeing. The Pearl at Jamestown works tirelessly to orchestrate meaningful interactions. We invite you to share your time and talents with us as we seek to deliver the best in specialized memory care program and services.