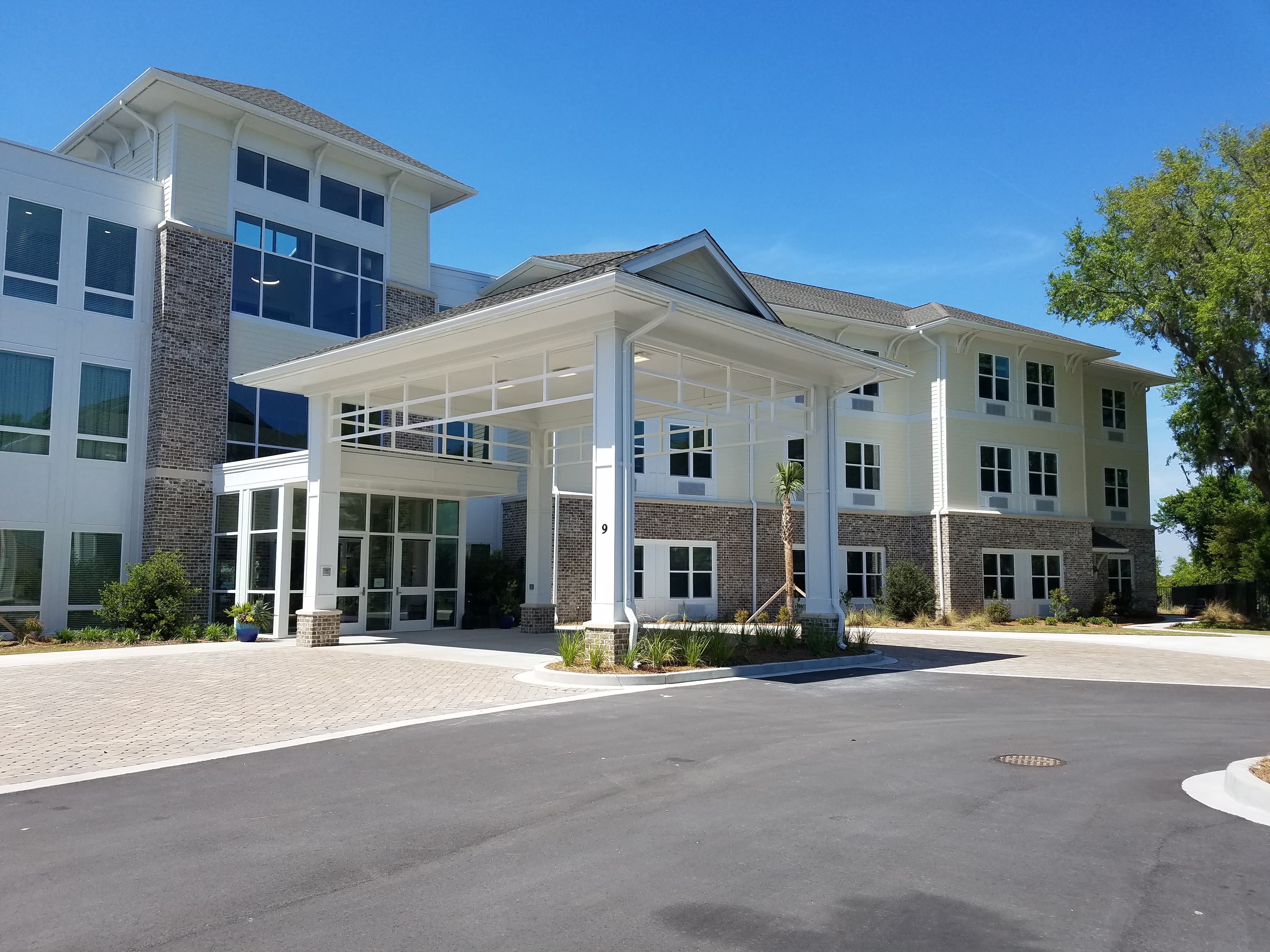 Beaufort Senior Living Built on Love, Spanning Generations

Welcome to

The Retreat at Lady's Island

From the very first moment you arrive at our gorgeous Sea Island property on the banks of the Beaufort River, it's clear that The Retreat at Lady's Island takes a unique approach to senior living in Beaufort, SC. Private and semi-private assisted living suites and studios offer sophisticated comfort, with sweeping views of the Beaufort Marina and Woods Memorial Bridge from a cozy community lounge on every floor. Historic downtown Beaufort sits just minutes across the water, with shopping on Bay Street, delicious dining, and attractions at USCB Center for the Arts.

The caring and compassionate staff at The Retreat at Lady's Island apply a whole-person philosophy to senior care at our community near Red Oak. We look to the National Wellness Institute's "Six Dimensions of Wellness" to serve as guideposts that ensure each individual is seen in the full light of their abilities, preferences, and potential. Well-rounded good health strives toward a purposeful life of emotional, physical, cognitive, spiritual, and social wellbeing.

Here, we live, love, and learn among friends.
When it comes to your loved one, EVERYTHING matters.
Meet Valerie Howe
Executive Director - The Retreat at Lady's Island
Valerie Howe MBA, CRCFA, LPN – Executive Director of The Retreat at Lady's Island. Valerie has 20 years' experience in the healthcare industry in and around the Beaufort, SC area. She has worked at the local hospital, doctors' offices, skilled nursing facilities, and in assisted living and memory care communities. She has worked as an LPN and Community Residential Care Facility Administrator. Valerie attended the Technical Collage of the Lowcountry where she received her Associates of Arts Degree as well as her Licensed Practical Nursing Diploma. She then went on to complete a bachelor's in healthcare management and her master's in healthcare administration though South University. She is currently working on her Doctorate in Business with a completion date in 2020.
Valerie's mission is to provide quality care, safe and comfortable environments, and education for the senior population. Having the opportunity to open The Retreat at Lady's Island and to serve the people of her own hometown has been a highlight for Valerie. Valerie is married to Paul and has 5 children and 3 grandchildren. Her and her family enjoy camping and being outdoors.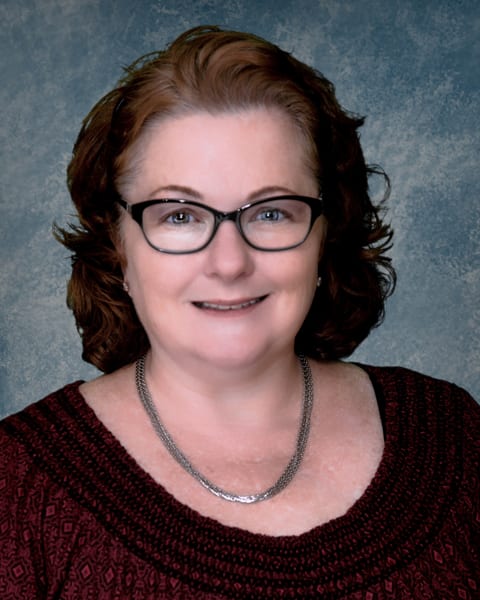 Support to

Live Well

Assisted living at The Retreat at Lady's Island means getting the daily help needed to take advantage of whatever the day has to offer. A bit of support with everyday tasks can help relieve stress, as well as free up time to engage in those activities that promote health and bring joy.

With the housekeeping, laundry, and maintenance taken care of, residents have the space to indulge in favorite pastimes and explore new horizons.

Advantages include:
Daily living needs and personal care
Dietary selection
Medical needs
Engaging programs and activities
Elegant room decór and ambiance
Dignified Care
Our caregivers show up for our memory care residents with patience, compassion, and respect in all circumstances – so that each person can live the day with dignity and purpose.
We help residents with Alzheimer's or related dementia to navigate their world with confidence, make connections, and find pleasure and fulfillment in their surroundings.
Respite When You Need It
Caregivers need and deserve the very same attention to all the dimensions of wellness as their loved ones. We encourage families to stay healthy by taking a well-earned break now and again, and taking advantage of respite care services at The Retreat at Lady's Island.
Short-term respite care comes with access to our full menu of services and amenities, and allows caregivers to refresh and renew in body, spirit, and mind.
Photo Tour
Explore our picturesque Sea Island community with a photo tour of our beautiful grounds and amenities. The dedicated staff at our inviting senior living community are ready to welcome you to good living with comfortable accommodations, bright community spaces, and a spectacular view.
Contact us to arrange a visit and a tour of exceptional senior living services and amenities, at the juncture of Sunset Boulevard and Sea Island Parkway in Beaufort, South Carolina.