Join Our Purposeful and Engaging

Senior Day Program

The Retreat at Lady's Island Senior Day Program offers an engaging opportunity for a senior to take advantage of our community's amenities and programs while experiencing personalized assisted living support. Our day club operates from 9:00am – 6:00pm, giving family members the time and flexibility to manage their daily activities with peace of mind, knowing their loved one is being cared for in a safe, home-like environment.

Unlike other Senior Day Clubs, the seniors at our Day Program are welcomed and immersed in The Retreat at Lady's Island community with access to the same set of caregivers and programs as our permanent residents. Our specialized service plans, activities, and themed events – all based on the Six Dimensions of Wellness – keep seniors nourished, engaged, and thriving all day long.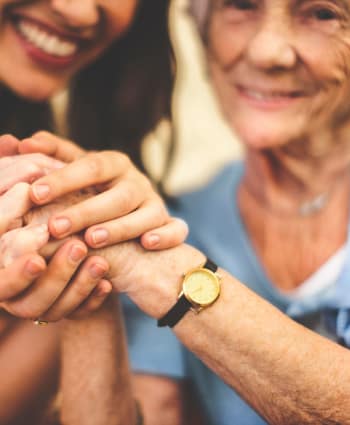 A Day Club for Seniors
Adult Day Care at The Retreat at Lady's Island presents a variety of social and physiological benefits for seniors. Our day club is a perfect option for those caregivers who are able to care for their loved ones overnight but would like to offer their loved ones engaging activities, nutritious wholesome meals, and personal care during the day.
A few of the services provided are:
Our "Live, Love, Thrive" Wellness Program, led by a Certified Dementia Practitioner (CDP)
Activities and special events
Culinary staff and restaurant-style dining
Health and wellness assessments, and medication management