We Invite You to Sample Our Healthy Lifestyle!
At The Pearl at Fort Mill, we thoughtfully plan activities and events in support of the Live, Love, Learn objective. Our programs, while very entertaining, also strategically address the six dimensions of wellness needed to enhance the whole person.
Local entertainment
Organized games
Themed nighttime events
Classes with certified instructors
These are some of the ways we engage our seniors. Whether it's a delectable meal from our chef, an intimate conversation with friends,or intergenerational connections, there is an array of activities offered at The Pearl at Fort Mill.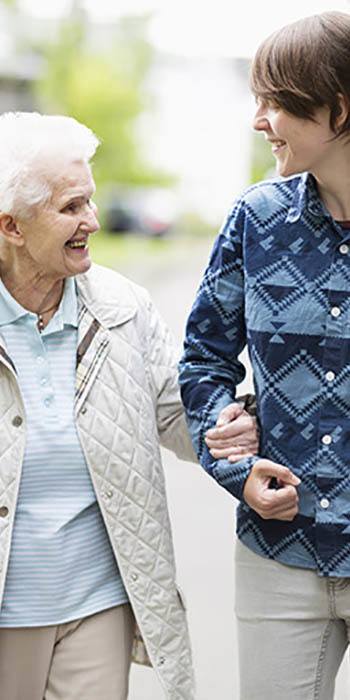 Joining Forces with the Community
As part of the Fort Mill neighborhood, we believe in community outreach. It is important that our seniors stay connected not just with each other, but with the surrounding community. We implement personalized activities into our service plan that resource the neighboring communities by including:
Local instructors
Students
Entertainers
Professionals
Trainers and more
In addition, our seniors enjoy sharing their skill sets with younger generations; therefore, we often utilize the knowledge of our seniors to assist in activities such as:
Scouting projects
Literary events
Crafting
Storytelling