Life at The Pearl at Fort Mill
The Pearl at Fort Mill offers an ideal living option for seniors diagnosed with Alzheimer's and the various forms of dementia. Seniors enjoy the privacy of their own apartment style studio suite with the support of our trained memory care specialists. Life at The Pearl at Fort Mill emulates a familiar, home-like setting, allowing residents to cultivate friendships and develop new interests. When it comes to personal care, our expert associates are always nearby to tend to your loved one's needs at a moment's notice.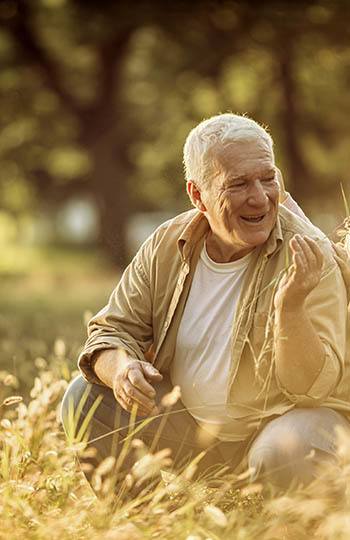 Customized Programs
Making a new place feel like home isn't easy. One of our first goals when seniors arrive is to offer the comfort and reassurance that we are here to serve them. At The Pearl at Fort Mill, every voice matters. To fully cater to the needs of your loved one, we begin by capturing their life story through various sources:
Family
Doctors
Friends
Their own retelling
Shared memorabilia
Using these sources to gain a well-rounded understanding of our residents is particularly important for those diagnosed with Alzheimer's or dementia. Next, we formulate personalized programs, gently easing your loved one into their new life with our competent staff standing by.