Premier Services and Amenities
All seniors at The Pearl at Eastside have full access to the facility's wide spectrum of services and amenities. This includes permanent residents, Senior Day Program visitors, and short-term residents of our Respite Care Program. Seniors enjoy superior culinary experiences, personal care assistance, professional housekeeping services, and excellent transportation options, to name a few. Every resident has the ability to call for immediate help via our Ecall system located in all bathrooms and bedrooms, as well as by way of personal mobile pendants provided. Our executive staff and trained caretakers are committed to serving your loved one. We encourage you to take advantage of these unique on-site services and amenities:
​​
Live, Love, Learn signature wellness program
Medication management
Activity and programming coordinator
Continence management
Personal care and grooming services
Courtyard with relaxing walking trails
Oxygen management
Full calendar of diverse events
Family Support
Our dedicated staff at The Pearl at Eastside understands the challenges in caring for your aging loved one. Please allow us to serve as an extended family member in supporting you. Our first priority is to garner our seniors' trust, learn of their interests, and cultivate a relationship. We communicate our progress with our families by:
Creating a personalized service plan, routinely updated, with input from family and all other support services involved in our residents' care
Providing a monthly Health and Wellness report
Offering personalized care planning meetings to keep you apprised of your senior's progress
Making our team available for private meetings at any time.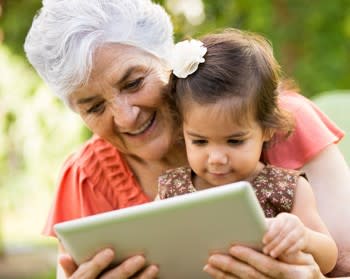 We are happy to offer the following resources for remote communication: