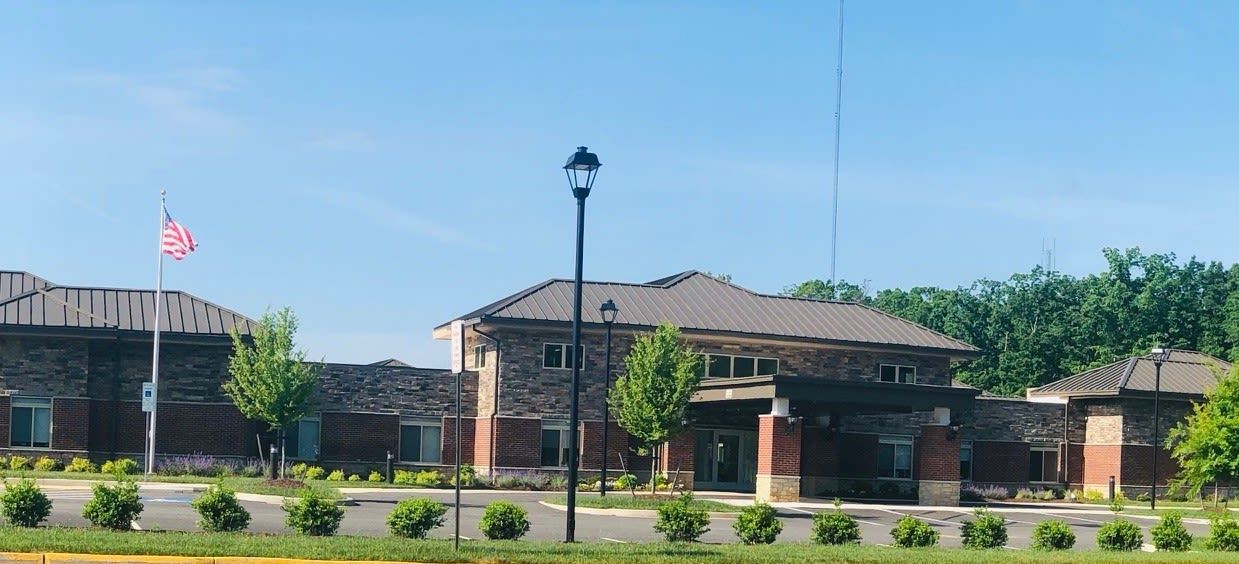 Welcome to
The Pearl at Watkins Centre
The Pearl at Watkins Centre Memory Care Community offers compassionate care for individuals diagnosed with Alzheimer's and the various forms of dementia. Servicing Midlothian, Virginia and the surrounding areas, our reputation for excellence draws residents from nearby Richmond, Virginia. The Pearl at Watkins Centre is comprised of caring professionals who offer industry leading services and accommodations for seniors who require memory care services. Spacious living quarters, restaurant level cuisine, and exceptional care are all available at The Pearl at Watkins Centre, where we cultivate an atmosphere for seniors to live, love, and thrive.
When it comes to your loved one, EVERYTHING matters.
Meet Sherry Matthews
Executive Director – The Pearl at Watkins Centre
Sherry's career in senior living began as a volunteer in activities at a nursing home in upstate New York where her mother worked as a CNA. Once Sherry was old enough to be officially employed, she began working at the same facility she volunteered at as a CNA. Sherry obtained her LPN, advancing to the Director of Nursing and then went on to become an administrator. She has worked for other facilities in the tri cities as well as the Richmond area. She brings over 25 years of experience in senior living to Phoenix Senior Living.  Sherry is passionate about seniors as well as their families and feels serving seniors is what she was destined to do.  Sherry prefers to lead from the front, being visible for her residents, their families and her associates.
Sherry is originally from Petersburg, VA but now resides in Dinwiddie, VA with her husband and daughter as well as two German Shepard's a Boston Terrier and a Siamese cat.
Purposeful Living
The Pearl at Watkins Centre raises the standard of how seniors should enjoy their glory years. As memory care experts, we recognize that each resident will have good days and more challenging days. Our specialized memory care services identify the unique gifts and abilities of each resident. We go beyond what is considered ordinary, offering extraordinary personal care. The National Wellness Institute's Six Dimensions of Wellness form the foundation for our day to day interactions, as well as our strategically crafted programs. The Pearl at Watkins Centre encourages residents and their families to grow in the following areas:
Physical Wellness
Cognitive Wellness
Social Wellness
Emotional
Occupational Wellness (Sense of Purpose)
Spiritual Wellness
Our programs and procedures at The Pearl at Watkins Centre reflect the simple vision of people serving people. There is a multitude of benefits to allowing specialists to assist you in caring for your aging loved one. We offer world-class, personalized services for seniors in a memory care setting; ensuring not only that their physical needs are met, but also that they have a sense of peace and purpose for their day – every day. Our goal as caretakers is not just to maintain wellness. We engage our seniors daily and assure them that their lives matter – and they certainly matter to Phoenix Senior Living.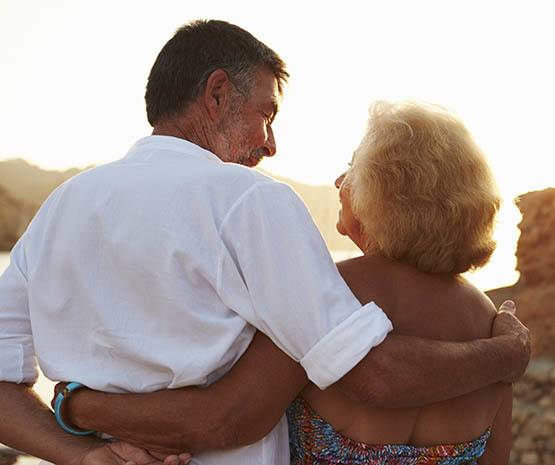 World Class Service for Seniors
The Pearl at Watkins Centre understands that people age and experience memory loss uniquely. We are attentive to the needs of each individual, delivering personalized care with patience, respect, and kindness. Our mission at The Pearl at Watkins Centre is to serve seniors in a nurturing and compassionate environment. Schedule a tour today and pick up your complimentary guide on what to look for when choosing an assisted living community.