We invite you to sample our healthy lifestyle!
At The Pearl at Watkins Centre, the activities and events thoughtfully support our Live, Love, Learn objective. Our programs, while very entertaining, also strengthen the six dimensions of wellness required to develop the whole person. Some of the ways we engage our seniors include:
Local entertainment
Organized games
Themed nighttime events
Classes with certified instructors
Whether it's a quiet stroll, a mouth-watering meal, or a great read from our intergenerational connection, there are a variety of activities offered at The Pearl at Watkins Centre.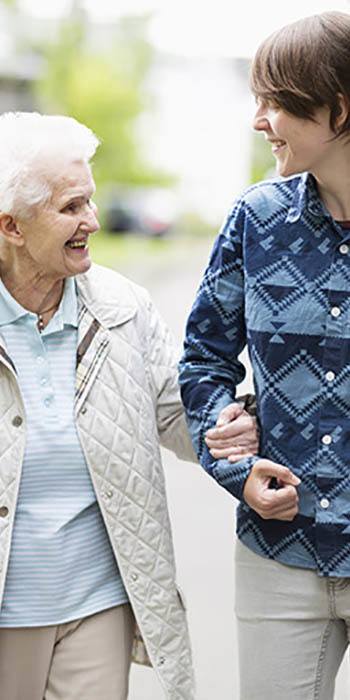 Joining Forces with the Community
The Pearl at Watkins Centre values the strength and integrity of community. It is important that our seniors stay connected not just with each other, but with the surrounding neighborhoods. By resourcing the local communities, residents have the opportunity to benefit from the talents of:
Local instructors
Students
Entertainers
Professionals
Trainers and more
In addition, we often utilize the knowledge and skills of our residents who are able and eager to assist in community outreach activities such as:
Crafting
Scouting projects
Literary events
Story telling