Life at The Pearl at Watkins Centre
The Pearl at Watkins Centre leads the industry in living options for seniors diagnosed with Alzheimer's and the various forms of dementia. The Pearl at Watkins Centre provides real estate management services. Residents enjoy private quarters with the support of our trained memory care specialists. Life at The Pearl at Watkins Centre feels like home. We create an environment where residents develop new friendships and interests. Rest assured, our expert associates are readily available to tend to your loved one's needs at a moment's notice.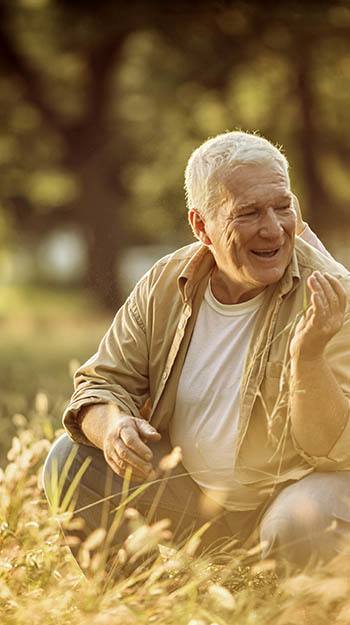 Customized Programs
At The Pearl at Watkins Centre, every voice matters. Our attentive staff adheres to the strict guidelines in caring for residents who experience Alzheimer's or the many forms of dementia. In addition, our goal is to make a personal connection, enabling us to better care for each senior on a personalized level. Our first order of business is to offer our seniors the assurance that they are in great hands and that we understand their apprehension. We learn of their habits, abilities, and preferences by capturing their life story through various sources:
Family
Doctors
Friends
Their own retelling
Shared memorabilia
Creating complete pictures of our residents' lives is especially important for those diagnosed with Alzheimer's or dementia. A personalized program is then formed based on our findings. Next, we gently ease your loved one into their new life with our trained and dedicated staff standing by.