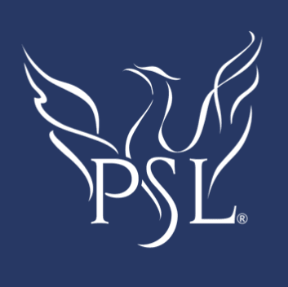 Phoenix Senior Living is in the midst of adding 23 communities owned by Diversified Healthcare Trust (Nasdaq: DHC) — an expansion that will make the Alpharetta, Georgia-based company one of the largest senior living providers in the Southeast.
Taking on so many communities at once is possible because from its founding in 2014, the company was "built to be scaled," CEO Jesse Marinko told Senior Housing News, in an interview this week at the Argentum conference in Phoenix, Arizona.
As its footprint grows, Phoenix is pursuing what Marinko calls an "entrepreneurial support model." The goal is to empower every community to operate like a small business.
Phoenix also is pursuing growth through development projects, creating a multi-brand portfolio. The latest brand, The Hammocks, is trying to strike a new balance between amenity space and living units.
Marinko also is seeing new opportunities to partner with health care systems, thanks in large part to the role that Phoenix played in the Atlanta market during the pandemic.
Combining 2 models of senior living
Since the spring of this year, Diversified has been trying to transition 108 communities from Five Star Senior Living (Nasdaq: FVE) to regional operators. As part of that process, asset managers from Diversified…
(Article continued at Senior Housing News)