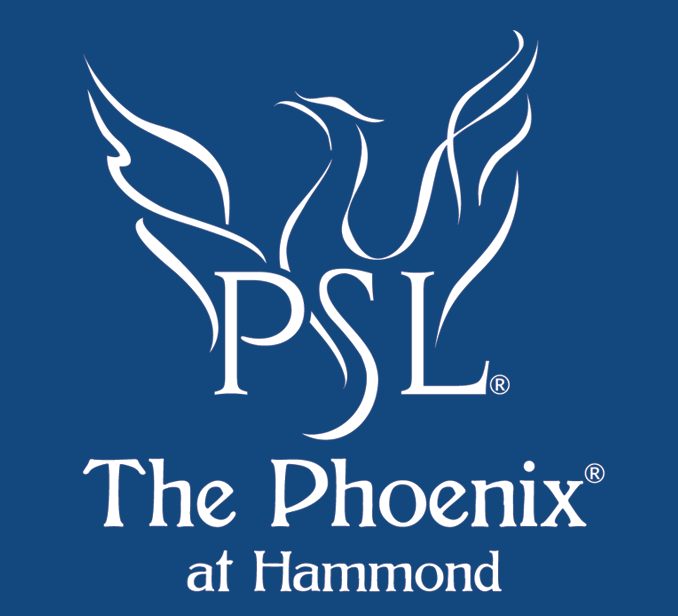 Phoenix Senior Living (PSL), a privately held senior living operator with communities throughout the Southeast, will host a VIP event celebrating the opening of their latest property, The Phoenix at Hammond.
PSL invites investors, professional partners, and Founder's Club members & guests to an event celebrating the opening of the newest community in the Phoenix portfolio. The event will take place on Thursday, June 3, 2021 at the property located at 15835 DeMarco Lane, Hammond, Louisiana, 70403. Exclusive tours and an open house will be ongoing from 4:00-8:00 PM with a ribbon cutting and opening remarks at 6:00 PM.
CEO Jesse Marinko comments, "We are thrilled to serve seniors in southeast Louisiana, and these VIP events are an important part of the PSL mission." He continues, "This gives us a unique and personal opportunity to express our sincere gratitude for the support of our investors, our partners, and our community members without whom this event would not be possible."
Headquartered in Roswell, Georgia, Phoenix Senior Living currently operates in a vast footprint throughout the southeast, and is committed to providing high-quality care and exceptional amenities at every community. A hallmark of the Phoenix brand is their unique "Live, Love, Learn" philosophy, which is conveyed into every aspect of their care programs and intentionally designed to coincide with The National Wellness Institute's Six Dimensions of Wellness; Emotional, Physical, Cognitive, Occupational and Spiritual Wellness. Influenced by their southern roots and industry experience, the company takes pride in fostering a secure, positive, and unified environment with the support of dedicated and specially trained associates.
For more information, email [email protected] or contact Phoenix Senior Living at 678-214-2900.